Frank C. Ehman, III, Attorney & Counselor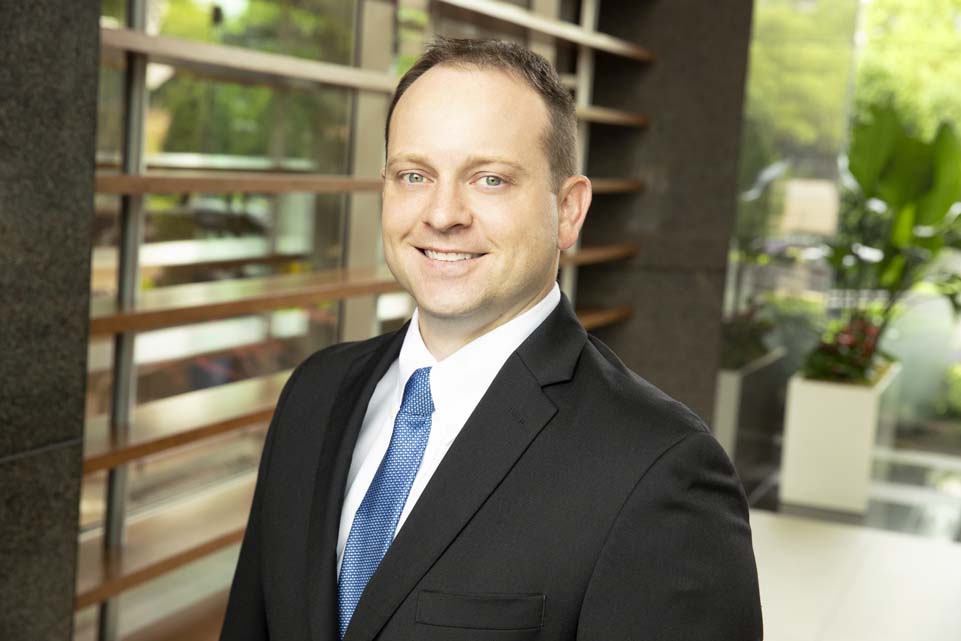 Contact Frank
Direct: 214-615-4146
Email: [email protected]
Client Service Philosophy
By consistently providing the highest quality legal counsel and services at a fair cost I hope to establish long-term relationships with my clients. My experience, combined with our firm's collaborative approach, allows me and our firm to provide significant value to our clients on multiple fronts.
Career Highlights
Frank Ehman has practiced law since 2006, initially leading his own practice. Subsequently, he worked as a supervising attorney with the Social Security Administration, during which time he was recognized with a Commissioner's Citation for his work. After a decade of public service, Frank returned to private practice, now practicing primarily in the areas of general corporate counsel, mergers and acquisitions, corporate banking and finance matters, real estate transactions, estate planning and probate. Frank provides comprehensive legal services across the vast corporate spectrum in multiple industries, from startups to middle market and larger, privately held entities as they grow. He works closely with clients to form new entities, provide counsel as the business grows, advise regarding potential risks, coordinate due diligence efforts, negotiate agreements, and guide transactions from initial offer to closing as efficiently as possible. He also works closely with clients to achieve their estate planning and asset protection goals, whether it be a simple will package for a new family, a family limited partnership, or a complex trust arrangement, and represents clients throughout the probate process.
Practice Areas
General Corporate, Partnership, LLC and Business Law
Mergers and Acquisitions
Real Estate Transactions
Estate Planning and Asset Protection
Probate
Banking, Finance and Commercial Transactions
Corporate Restructuring
Private Equity and Venture Capital
Non-Profit Entities

Client Experience
Served as counsel for multiple complex mergers and acquisitions transactions both on the buyer and the seller side.

Served as counsel on the rollup and sale of 30+ fitness studios to a private equity firm in a transaction valued at approximately $70 million.
Served as counsel on an Exchange and Redemption Sale of a Texas-based hospital to another Texas-based group.
Served as counsel to multiple clients working with a variety of financing structures, including asset-based loans, first-lien/second-lien financings, real estate loans, cash-flow based loans, acquisition financings and private offerings.

Served as counsel to clients regarding various real estate investments and transactions, including residential, commercial and multi-family, on the buyer and seller side.
Served as counsel to numerous clients regarding estate planning for privacy, protection and other purposes, having extensive experience with wills, trusts, family limited partnerships and the probate process.
Court Admissions
Supreme Court of Texas
Education
JD, University of Tulsa, College of Law, 2006
Bachelor of Arts, Political Science, Trinity University, 2003

Professional Memberships
State Bar of Texas
Dallas Bar Association
Dallas Estate Planning Council
Estate Planning Council of North Texas
Community Activities
Dallas Arboretum
Not certified by the Texas Board of Legal Specialization.